Need Help Finding What You Are Looking For?
Please Try SearchBox Below For Additional Info Within This Site:
Home Grants Requirements
Home Grants Requirements - Other things you must know before you go

---
---
There are many forms of down payment assistance and home grants requirements may vary – however make no mistake they can be combined – please visit my page "Grants Examples" – please click here to learn more

Okay, now you know how to apply for a home grant!
Please notice that home grants come from different sources, but regardless they have specific amount to give out each fiscal year. When funds run out it just will be available next fiscal year.
So get going as soon as possible, ask question to whomever you talk to if they know of any other program you can apply.

Be Patient! Be persistent!

This is but one of the home grants knowledge filled pages I have posted on my site! Please follow the links below to learn more about my other valuable additional home grants information:
---
A kind disclosure: I write about home grants, but please understand that I am NOT the one who gives them out – you need the find the proper authority in the state/county/city that you live or you want to live :-)
---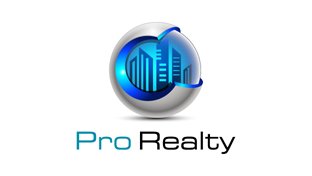 ---
JC Fagundes, Associate Broker
EQUAL SERVICE TO ALL.
Residential. Commercial. Investments.

---
---
HomeBuyers-Hub

›
Home Grants
› Home Grants Requirements