Need Help Finding What You Are Looking For?
Please Try SearchBox Below For Additional Info Within This Site:
Thomas Jefferson's Ten Commandments:
Good advices then, good now!
Thomas Jefferson's Ten Commandments: Good then, good now. Here is some material of what great lives are made of. Enjoy these nuggets of wisdom from our 3rd president:

1. Never put off till tomorrow what you can do today.
2. Never trouble another for what you can do yourself.
3. Never spend your money before you have earned it.
4. Never buy what you do not want because it is cheap.
5. Pride costs more than hunger, thirst, and cold.
6. We seldom repent of having eaten too little.
7. Nothing is troublesome that we do willingly.
8. How much pain evils have cost us that have never happened!
9. Take things always by their smooth handle.
10. When angry, count to ten before you speak - if very angry, count a hundred.

Thomas Jefferson
- third president of the United States of America
---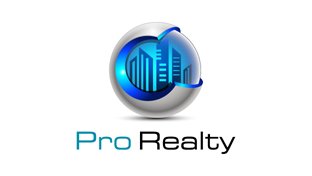 ---
JC Fagundes, Associate Broker
EQUAL SERVICE TO ALL.
Residential. Commercial. Investments.

---
---
HomeBuyers-Hub
› Thomas Jefferson's Ten Commandments